Team Ninja has recently updated their official DOA5LR website, and with a lot of new new content!
The screenshots feature "The Crimson," a returning fan favorite stage that originated from Dead or Alive 2 and Dead or Alive 2 Ultimate.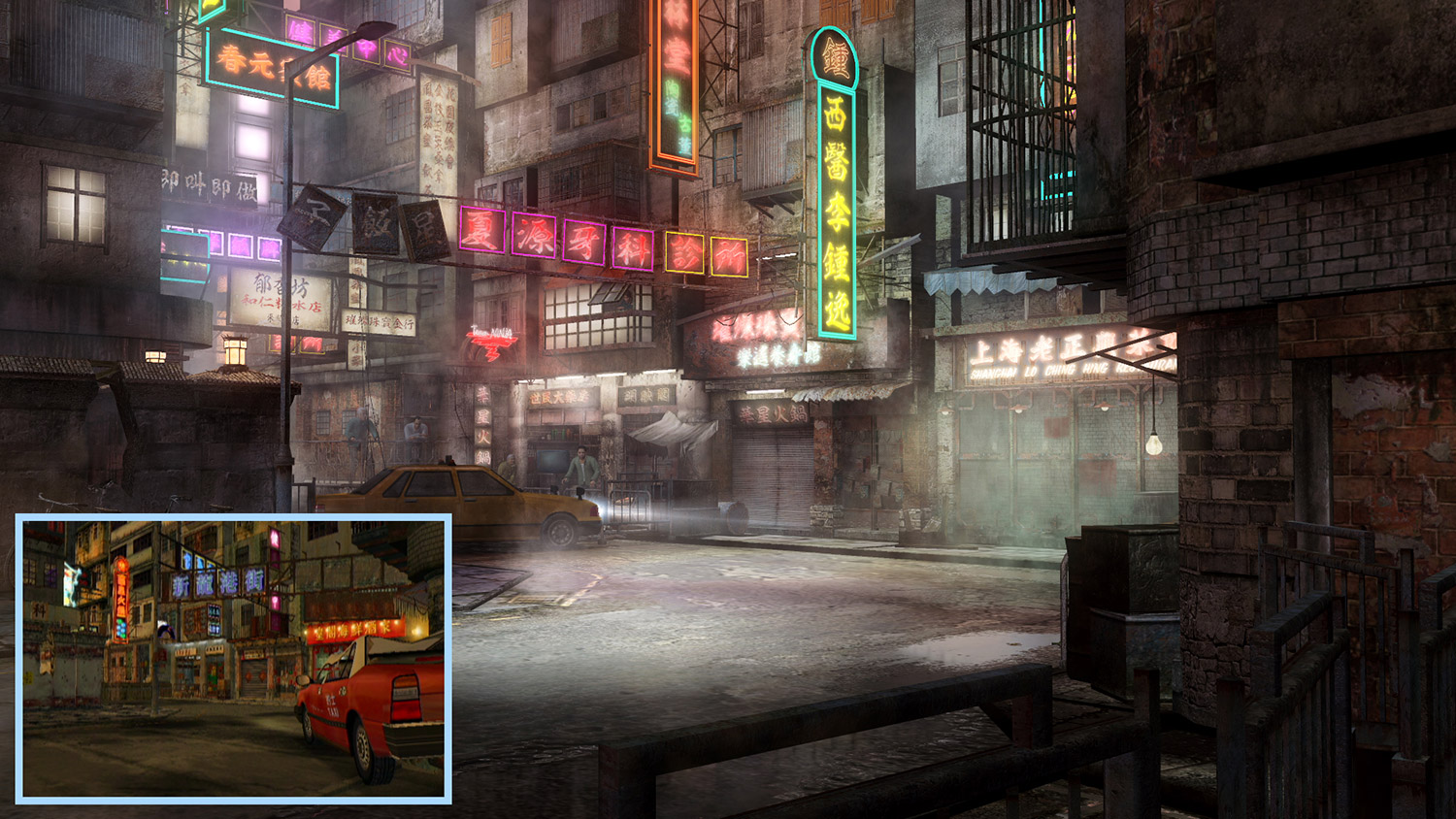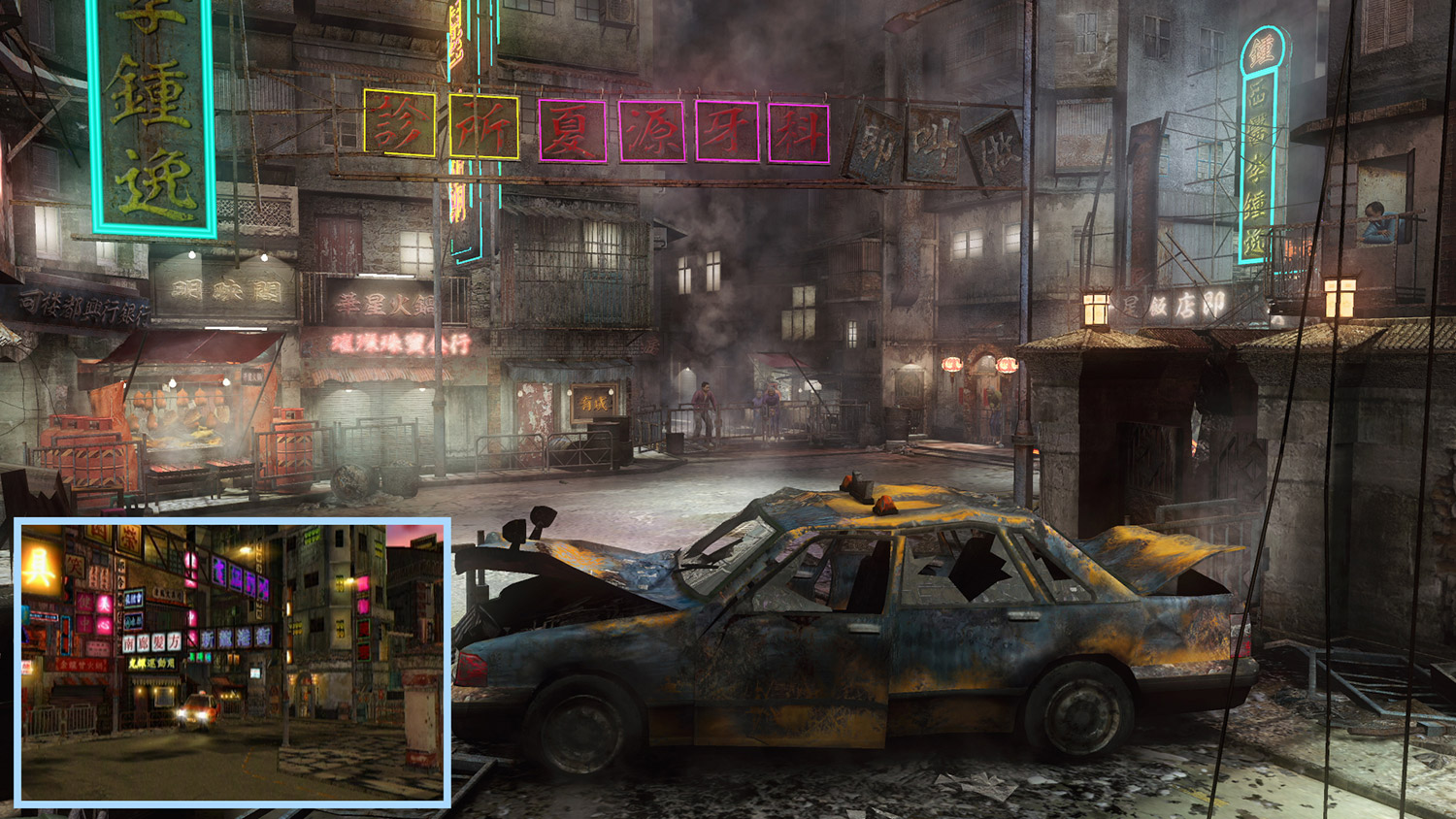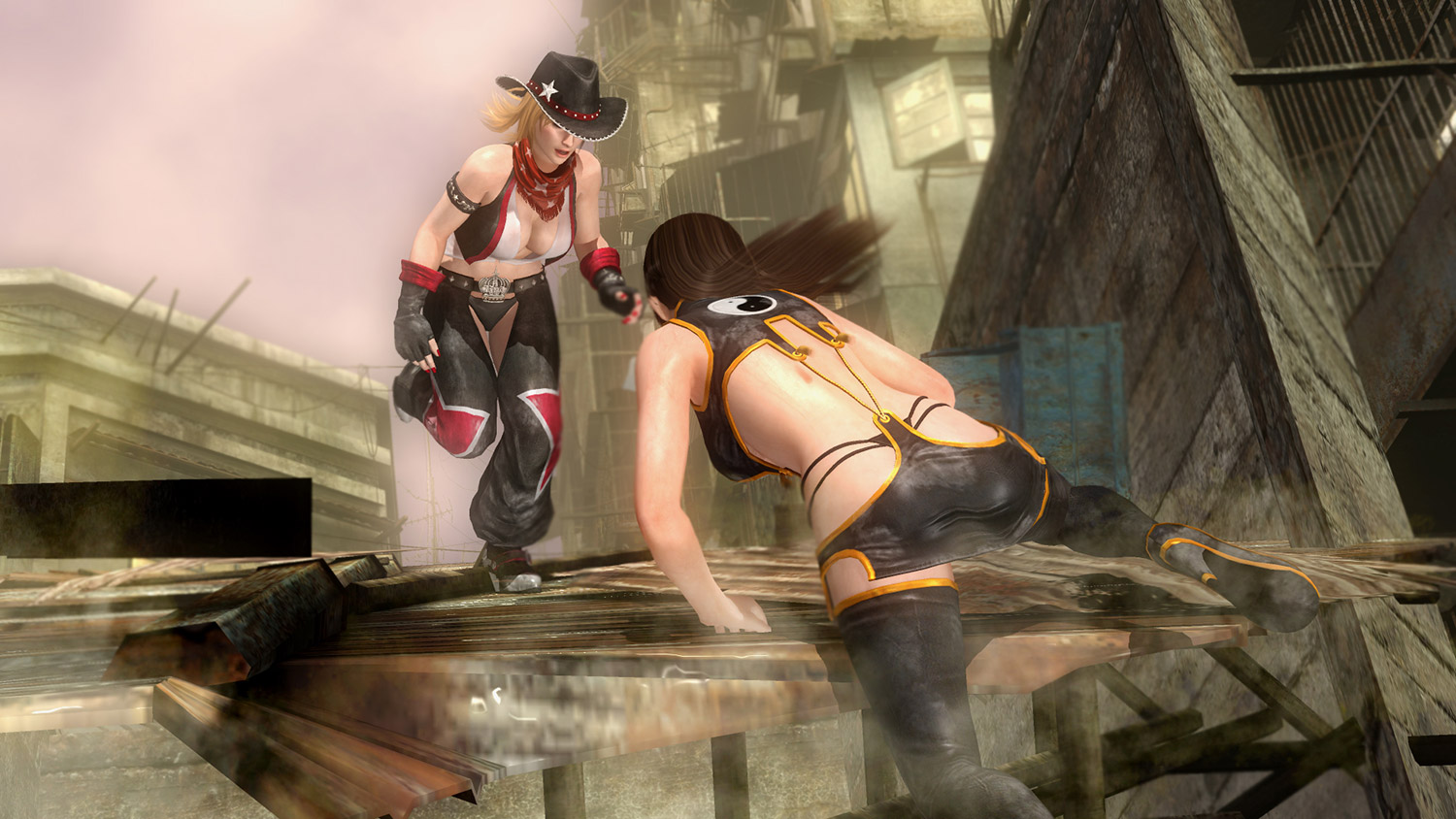 If you notice in the third photo, this confirms that "The Crimson" will have a cliffhanger.
Team Ninja has also posted screenshots for the new costumes designed by the DOA community as well.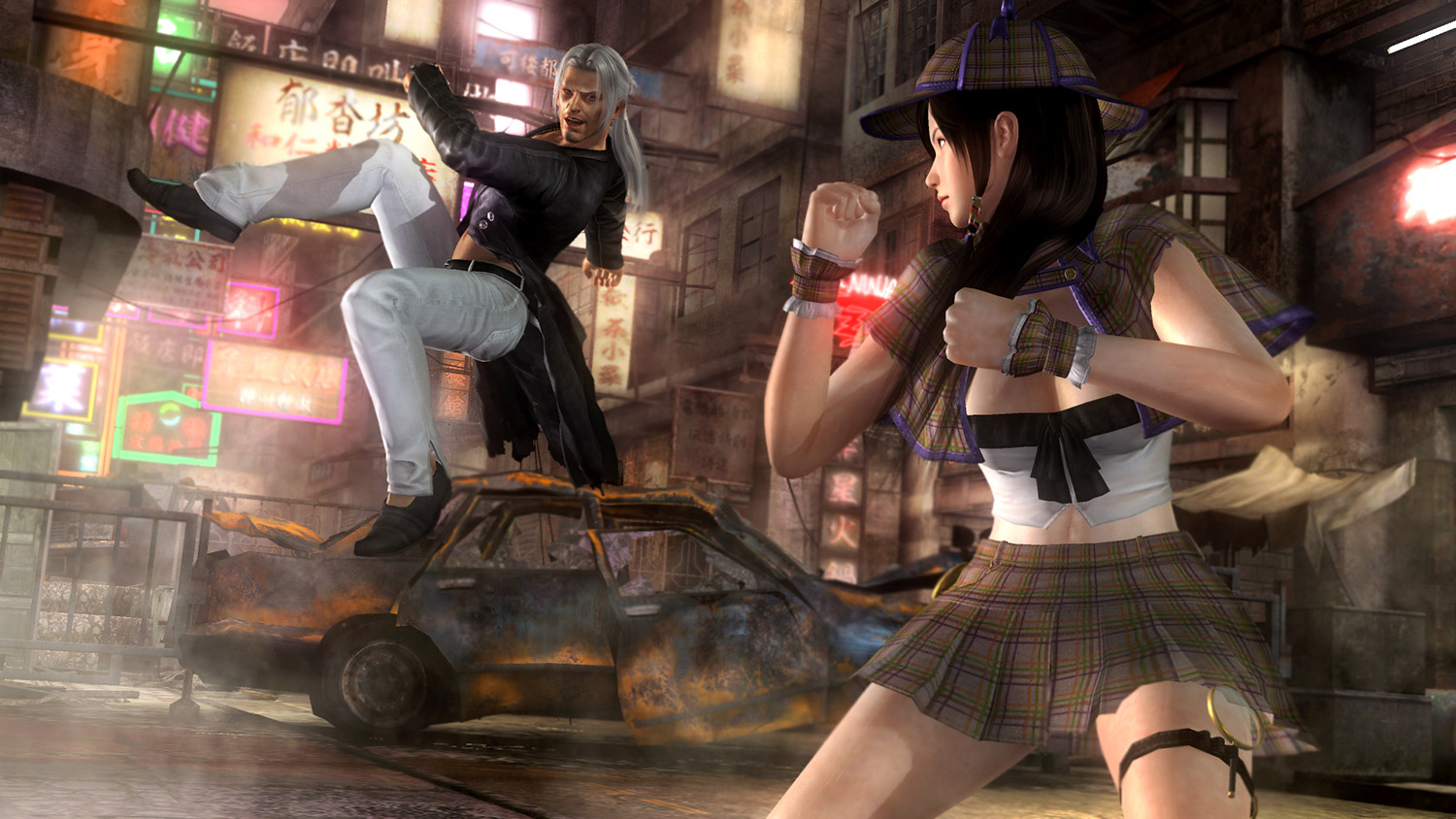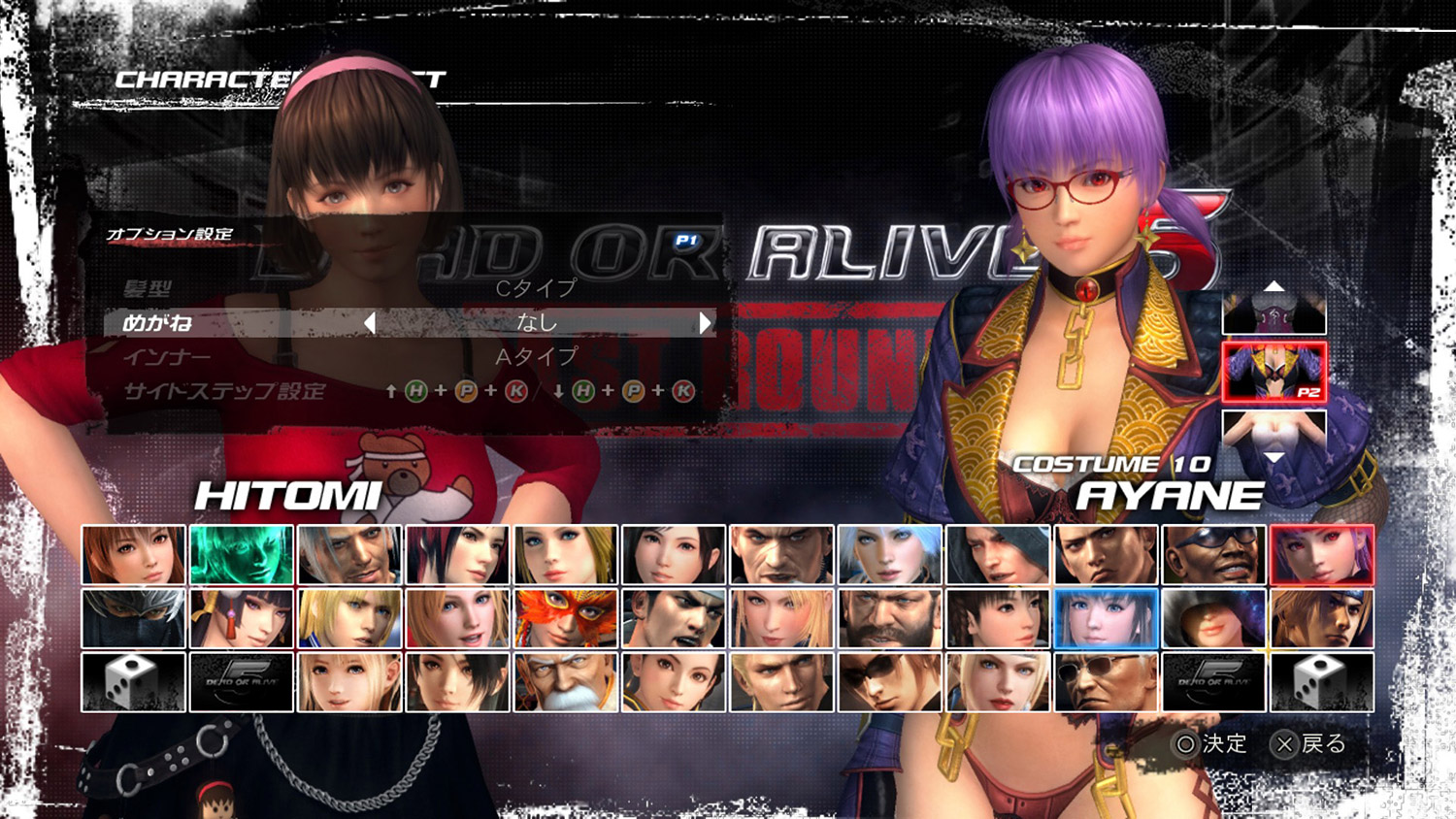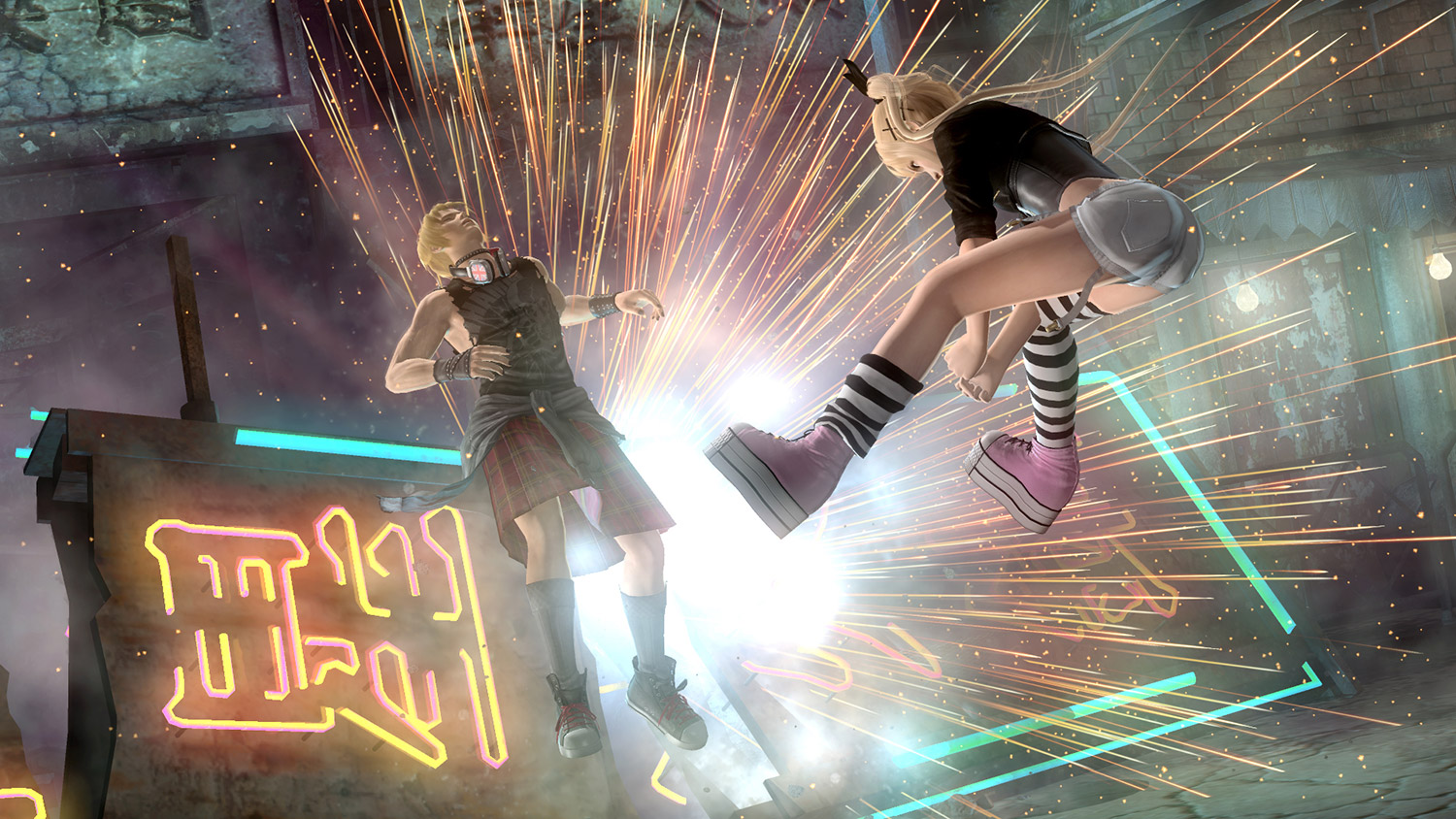 Here are the original fan designs for the costumes confirmed in-game so far.
The collectors edition will also include new bikinis (translated as"Soft Sexy Costumes", special thanks to Kronin).

It is unknown if this costume pack will be available in the US or European versions for the collectors edition, but Team Ninja will have an announcement regarding this soon.